KILL YOUR FRIENDS
---
Factsheet
Developer

James Robinson
ROBINJAM GAMES
Solo developer based in London, UK

Release Date

April 18th, 2022

Platforms

Regular price

USD $9.99

Launch discount

15%
---
Description
KILL YOUR FRIENDS is a multiplayer online shooter for up to 6 players. Kill your friends, or strangers, or AI using a variety of guns & explosives! Collect coins to add to your stash - the player with the most coins at the end of the match wins!
KILL YOUR FRIENDS with 17 powerful weapons, from the beam rifle to the grenade shotgun 🔫
Jet off to 5 unique environments to do battle 🛫
Stash away the coins you've earned at the end of each match 💰
Spend your hard-earned coins in the shop to unlock 35 hats and custom grave markers for your character 🎩
Unlock 16 challenging achievements 🏆
---
Trailer
YouTube | Download (MP4, 1080p, H.264/AAC)
---
Screenshots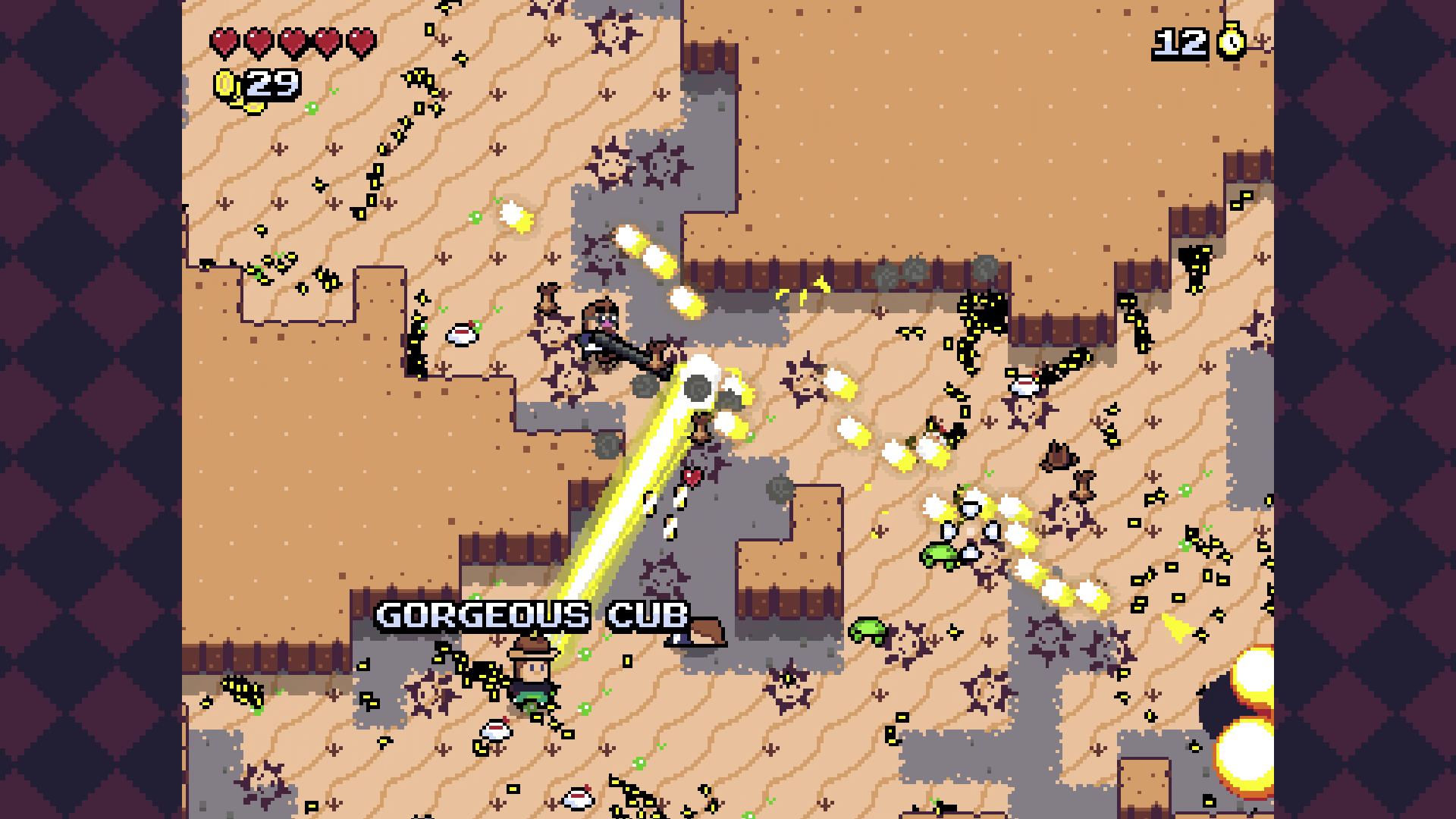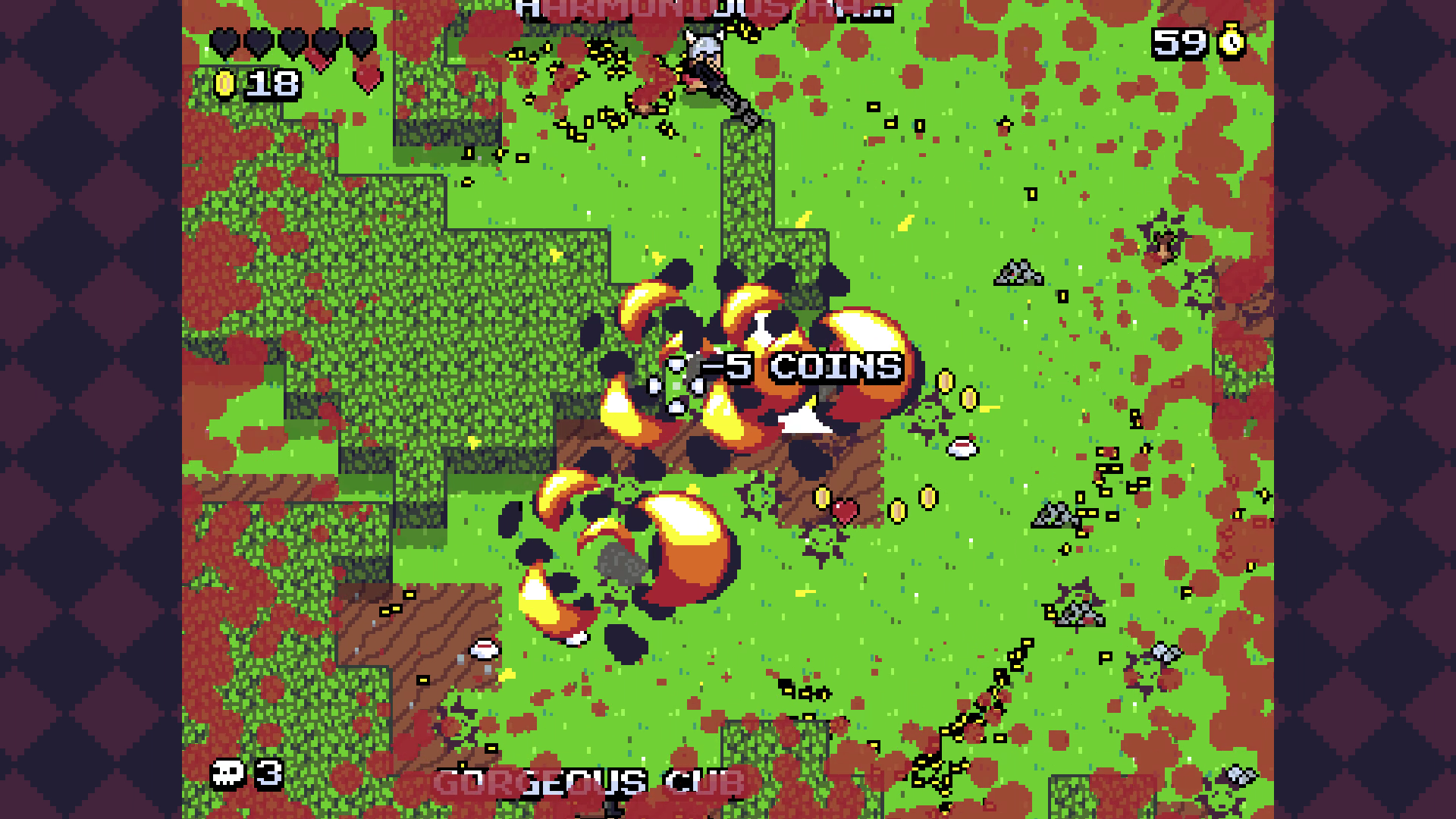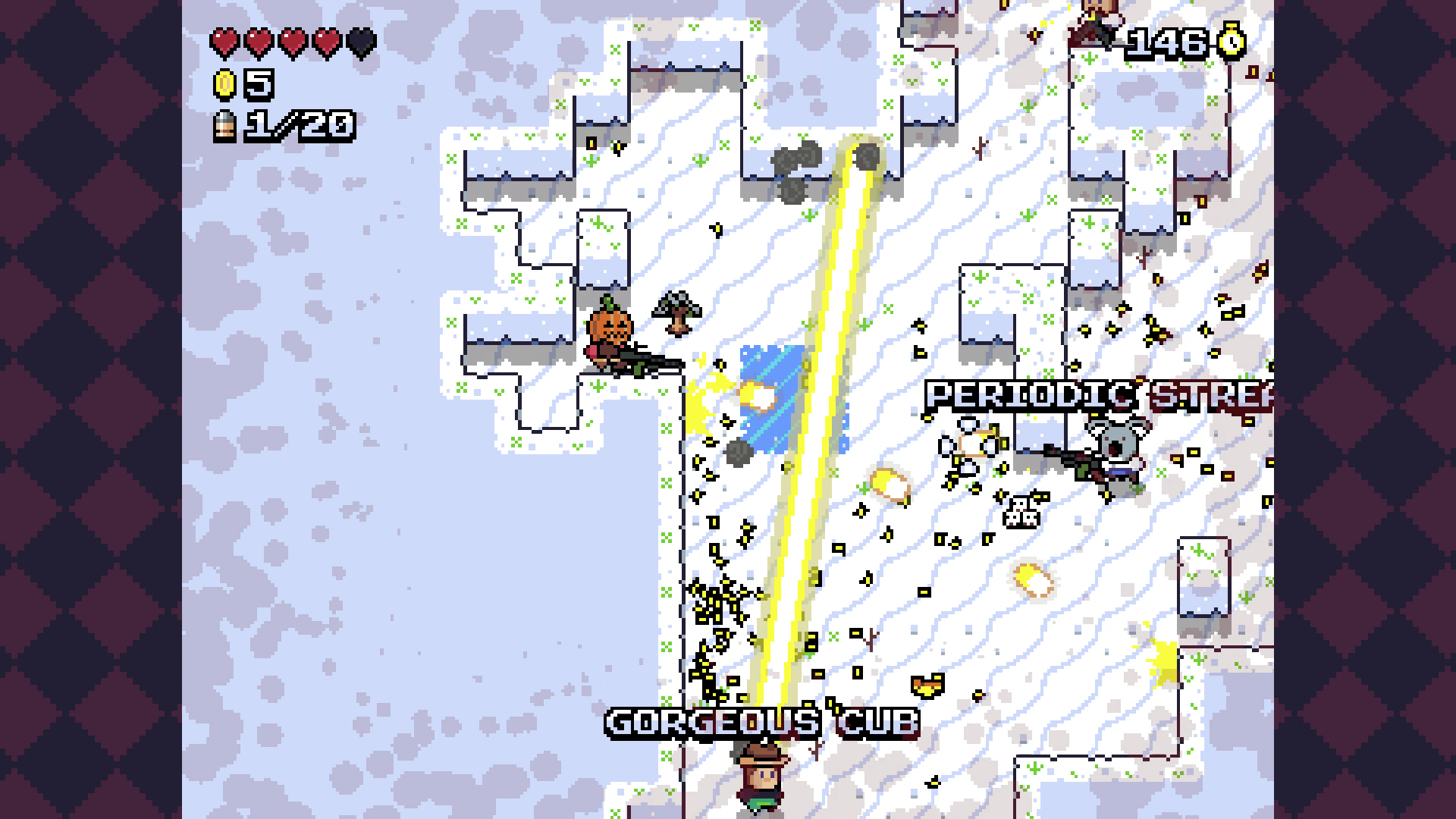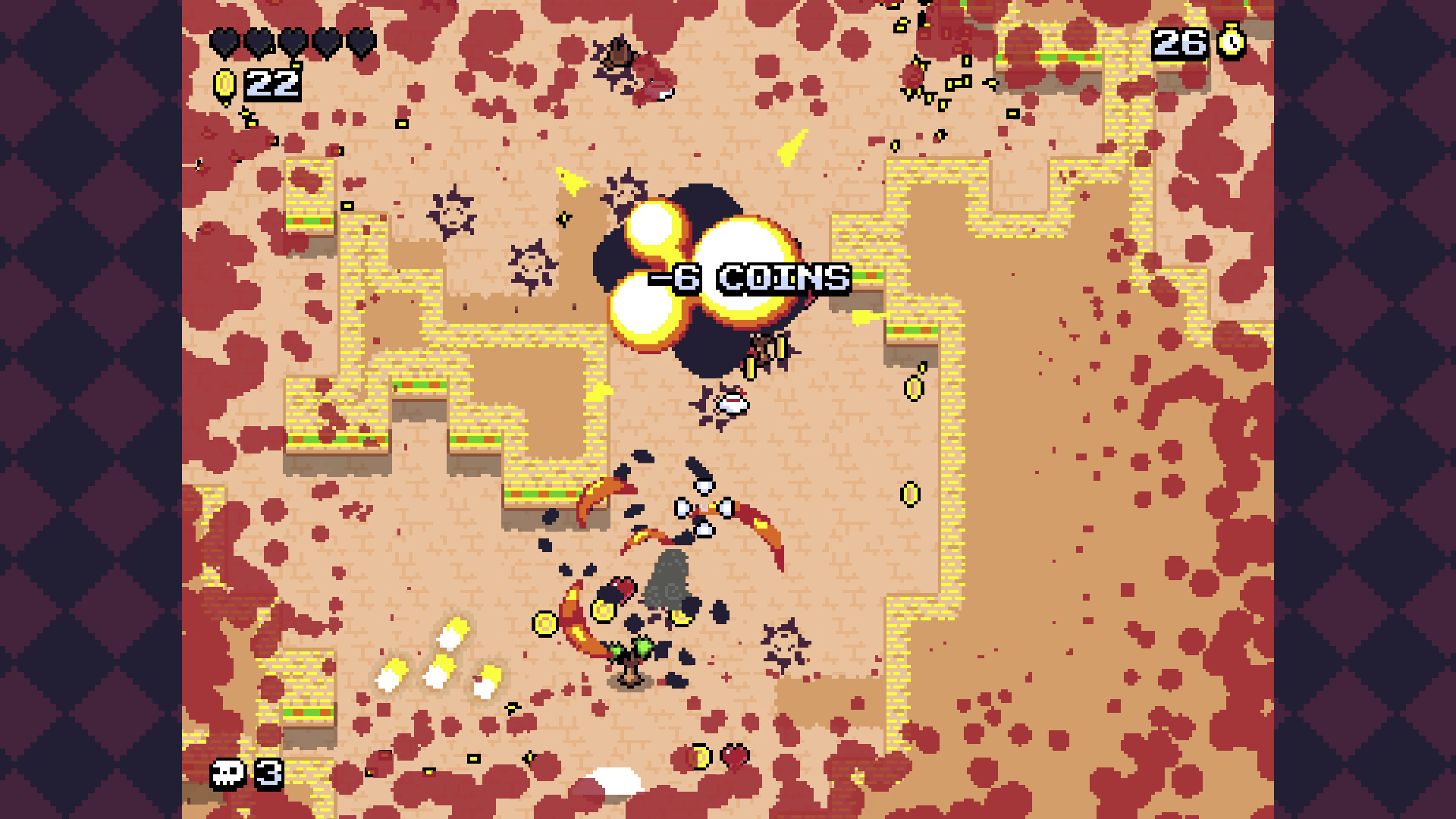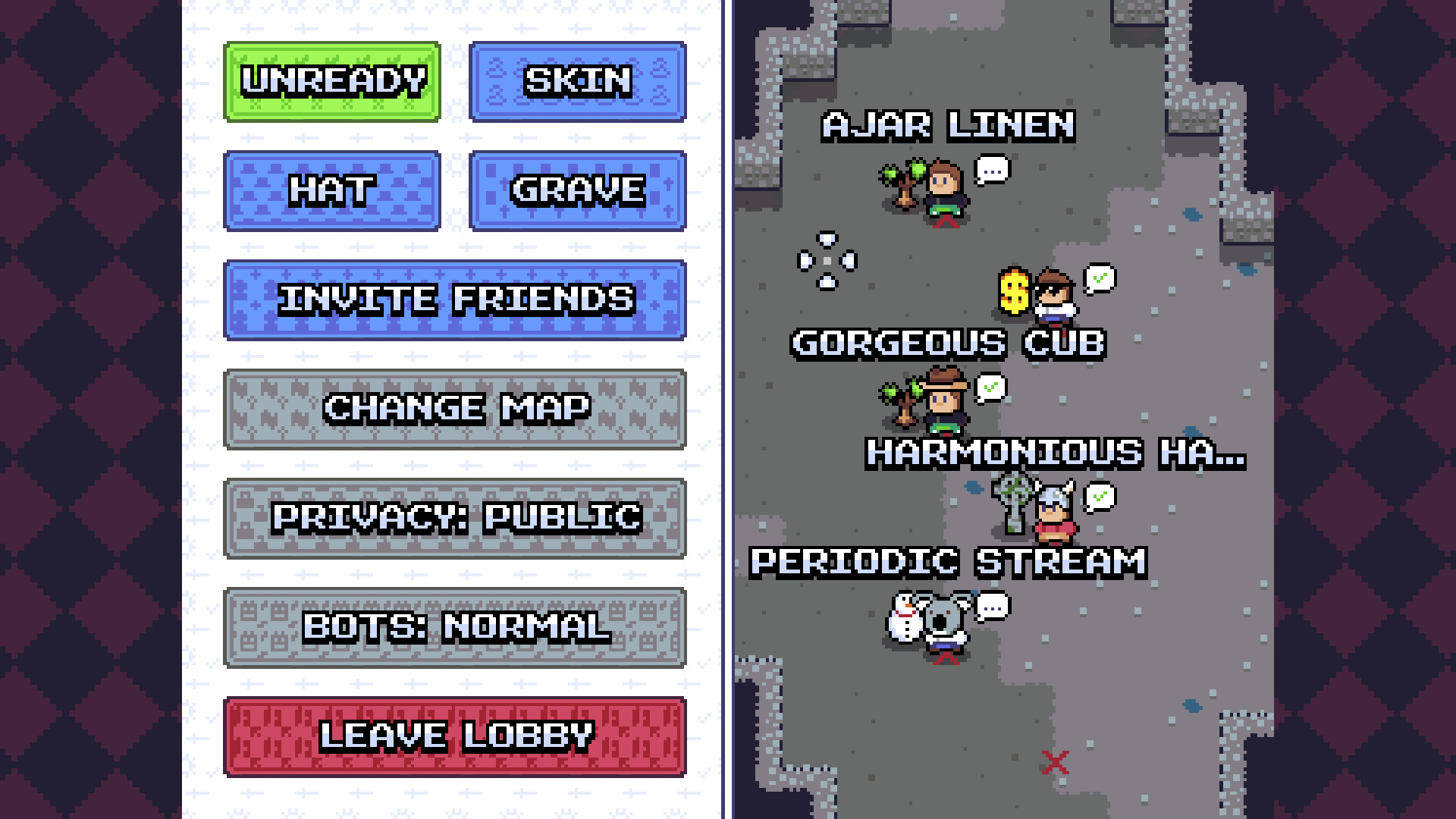 ---
Logo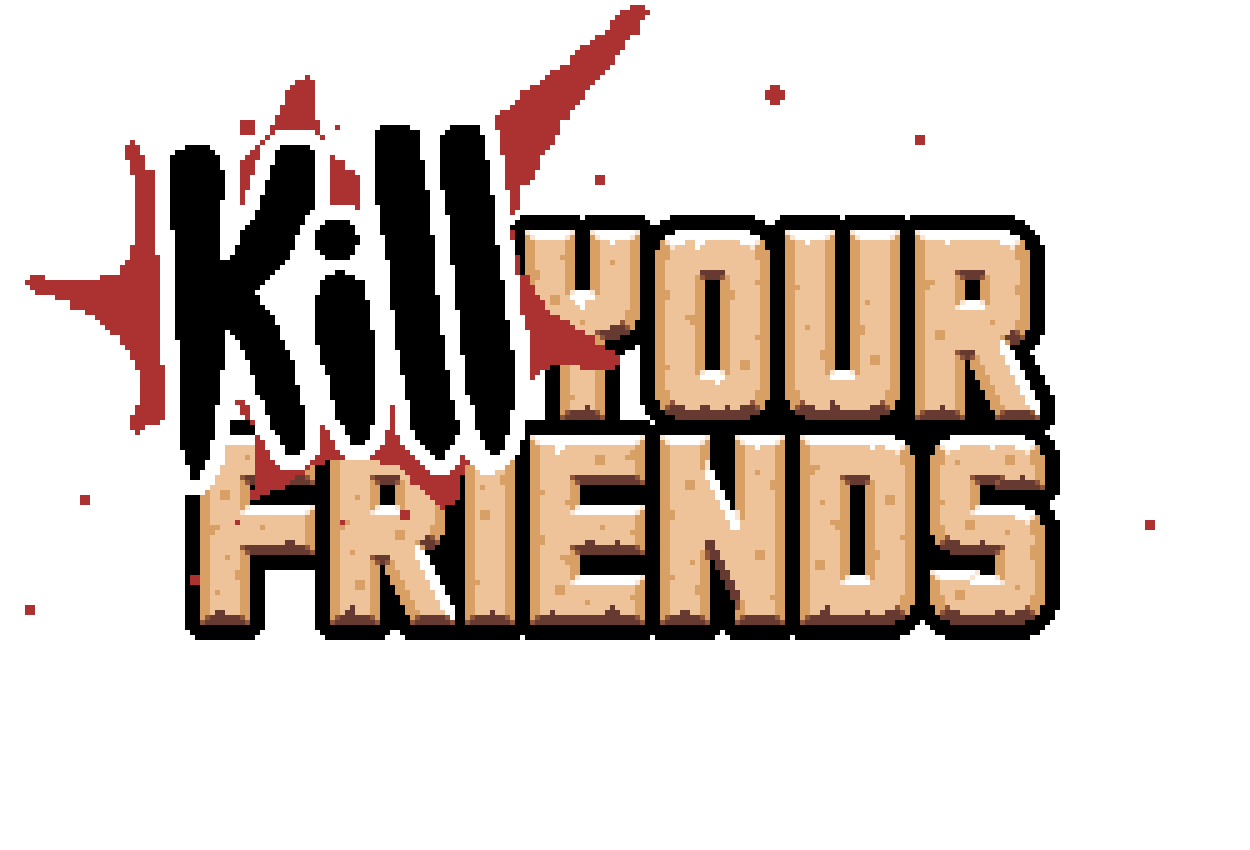 ---
Licensing of content
You may publish or broadcast screenshots, recordings and livestreams of KILL YOUR FRIENDS via any means, for any commercial or non-commercial purpose. For the avoidance of doubt, this includes (but is not limited to) articles, livestreams and monetised videos on any distribution platform.
I recommend that you record or stream with the music turned off. Although the music is fully licensed from its respective copyright holders, I cannot guarantee that it is safe to upload or stream on platforms with Content ID or similar technologies, and the last thing I want is for you to get a copyright strike while covering my game!
---
Contact
Email

Discord

Request a press copy

Please send me a quick email and I will reply with a Steam key as soon as possible.